IMPORTANT MESSAGE:
The H.E.R.O. organization has been planning, organizing and hosting the annual Hamburg Family Fun Fest for the past 14 years. This year, plans were in the making believed to leave the community with many happy memories that would be talked about and remembered for years to come. Instead, 2020 has brought with it a world-wide pandemic that has caused a ban on mass gatherings. With this ban in place, a 'Stay At Home' order, non-essential business closures, and the schools closed for the remainder of the year, Michigan has been declared a state of disaster. Sadly, this results in our inability to host the 2020 Hamburg Family Fun Fest.
The Fun Fest is a loved and honored tradition in our community; a source of entertainment and enjoyment for the past 14 years. In a time when so many children have lost proms, graduations, sporting events and school milestones; when their parents have weathered hard times like the loss of a job, a business, or other economic hardships; when we all have joined together to sacrifice some of our freedoms for the health and welfare of our nation, the Hamburg Fun Fest will be an enormous source of hope, joy and continuity in all of our lives; a tradition we WILL keep going. We will pick up where we left off in 2021 (June 16 – 19th).
Take care and stay healthy during this difficult time.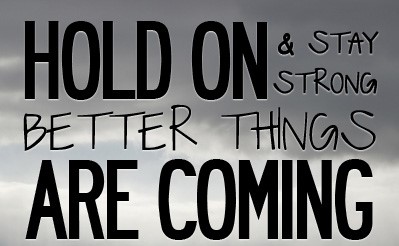 News
We will pick up where we left off June 16 – 19th, 2021