The success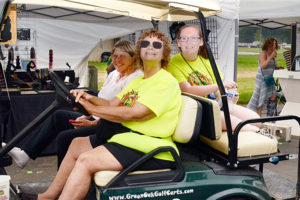 of the Annual Hamburg Family Fun Fest is dependent on a strong volunteer staff.  Sign up today and be a part of our success. Volunteers are sought for all positions.
Volunteer Training:
Thursday, June 11, 2020 at 7:00 pm at the Hamburg Senior / Community Center
Questions?  E-mail us for more info.
or call (810) 626-3035