WIN A BICYCLE AT THE HAMBURG FAMILY FUN FEST.

HELD AT MANLY BENNETT PARK
10405 MERRILL ROAD, HAMBURG TOWNSHIP

Thursday, June 16, 2022 6:00 pm;
Friday, June 17, 2022 6:00 pm;
Saturday, June 18, 2022 6:00 pm

MUST BE PRESENT TO WIN
Limited to one bike per person
Open to Ages 3 – 17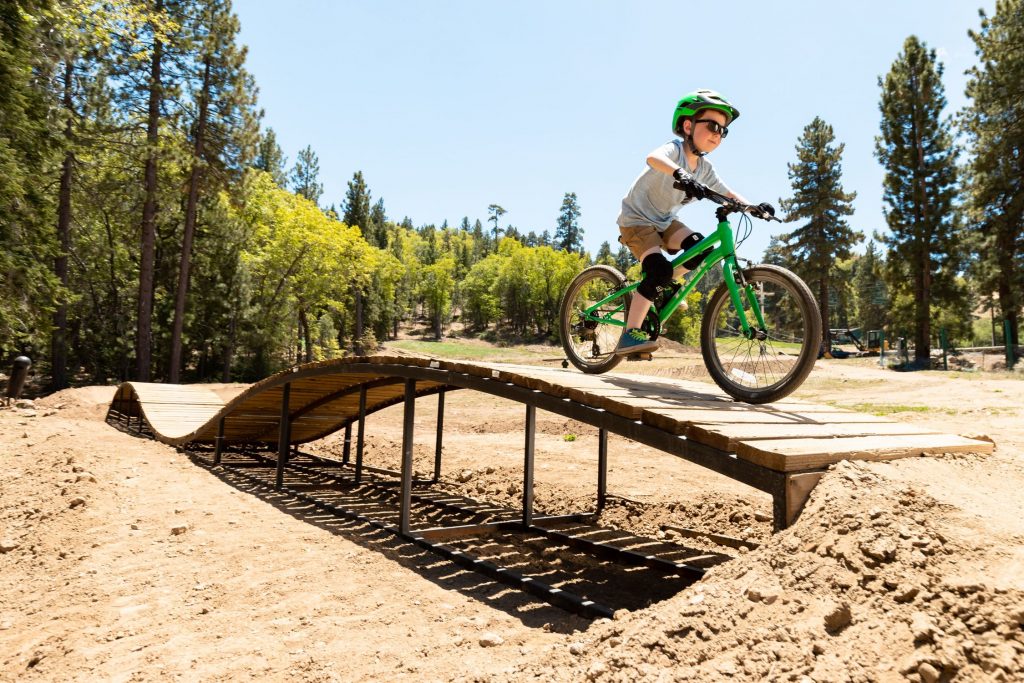 Official Rules:
THE OFFICIAL RULES FOR THE HAMBURG FAMILY FUN FEST BICYCLE GIVEAWAY PROGRAM
NO PURCHASE NECESSARY

ELIGIBILITY: Giveaway is open to all interested participants who are 3 – 18 years of age.
H.E.R.O. Board of Directors, Fun Fest Volunteers, Sponsor Partners and members of their
immediate family (spouse, parent, sibling or child and their respective spouses) are not eligible
to enter or win.

HOW TO ENTER: Visit www.hamburgfunfest.com and follow the directions provided to
complete and submit the online registration form to receive one (1) entry. Limit of one (1)
entry per person using only one (1) email address. Online registration ends June 10, 2022.
Registration forms will be available at local Hamburg businesses (3/1/2022 – 6/15/2022) and
on-site at the Hamburg Family Fun Fest. These will be accepted throughout the Giveaway
Period at the Fun Fest at the Information Center (6/15 – 6/18/2022). Eligibility of individual
entries will be at the sole discretion of the Hamburg Enhanced Recreation Organization
(H.E.R.O.), for any reason, (specific reasons for disqualification may include use of inappropriate
language or visuals). Multiple entries received from any person in excess of the stated
limitation will be void. All entries become the sole property of H.E.R.O. and will not be
returned.

RANDOM DRAWING: A total of 10 bike winners will be selected in random drawings from
among all eligible entries received and combined throughout the Giveaway Period and held onsite
during the Fun Fest per the following schedule – 3 bikes on Thursday, June 16th at 6:00 pm;
3 bikes on Friday, June 17th at 6:00 pm; and 4 bikes on Saturday, June 18th at 6:00
pm; the ending date of the giveaway from among all eligible entries.

WINNER NOTIFICATION: Winners of the Giveaway will be announced at the Hamburg Fun
Fest each day. Winners must be present at the scheduled time of the drawing to win. Claimed
winners will have until the close of the Festival on Saturday, June 18, 2022 to remove their bike
from the grounds. Failure to do so by the designated day and time will result in forfeiture.
Unclaimed bikes will be added to the 2023 Bicycle giveaway program.